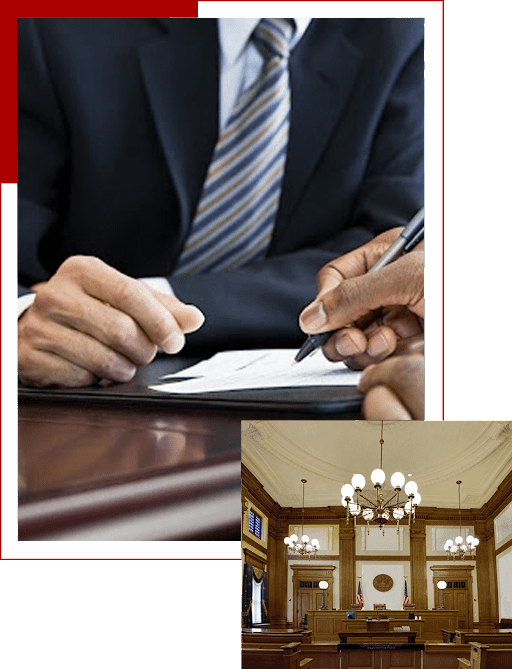 About
Tinsley Immigration
At Tinsley Immigration, I provide comprehensive immigration solutions. With my proficiency in both English and Spanish, I offer personalized strategies to navigate the complex landscape of immigration law.
At Tinsley Immigration, I specialize in a range of areas within immigration law. My expertise includes:
Representation in Immigration Court
Each case is unique, and I tailor the approach to suit your individual needs and circumstances.
I understand that the immigration process can often be daunting and stressful. I am dedicated to providing the guidance and support you need at each stage of your journey. I am committed not just to meeting your needs, but to exceeding your expectations.
At Tinsley Immigration, I value your trust and am committed to maintaining the highest professional standards. With my expert team by your side, you can navigate the complexities of immigration law with confidence. Let me be your trusted partner on your path to US citizenship.
I invite you to explore my site and learn more about my services, my team, and how I can assist you. Contact me today to discuss your immigration legal services and see how Tinsley Immigration can make a difference in your journey.