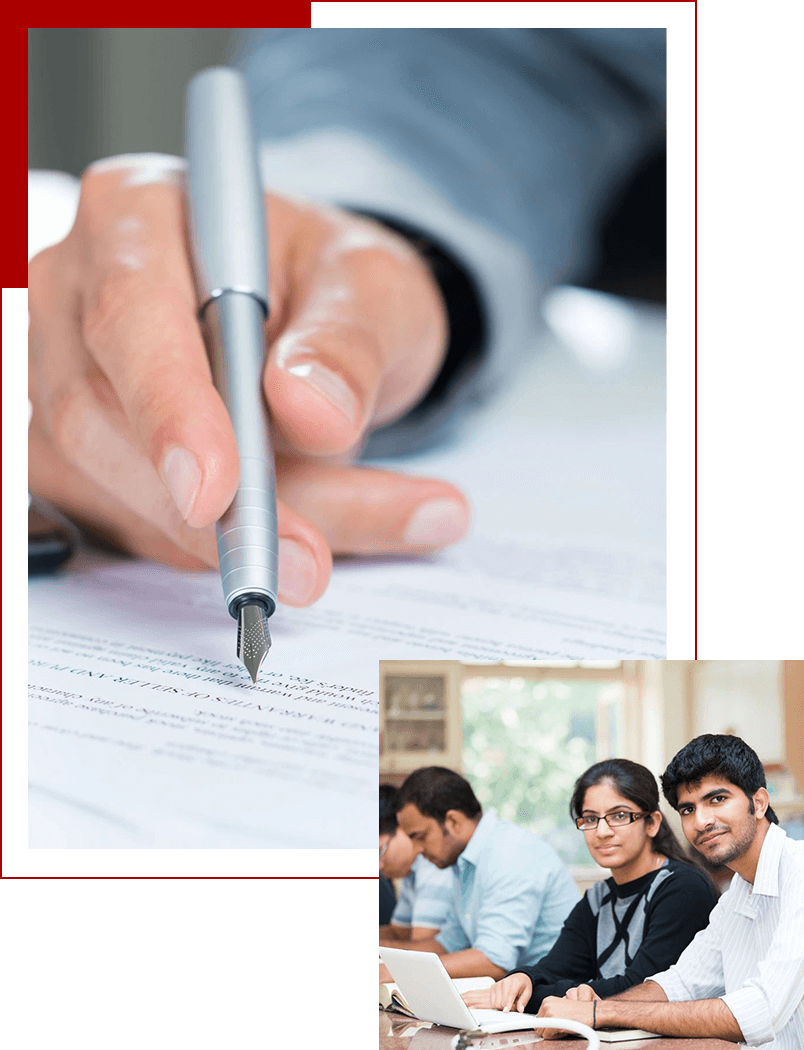 Comprehensive
Immigration Services
At Tinsley Immigration, I offer a comprehensive range of professional immigration services. Being proficient in both English and Spanish, I ensure effective communication and assistance for a diverse range of clients.
Immigration Services for Diverse Needs
My services encompass all aspects of immigration law, including but not limited to:
Green Card applications: I will guide you through the intricate process of applying for a Green Card, increasing your chances of attaining permanent residency in the United States.

Citizenship applications: Aspiring to become a US citizen is a significant milestone, and I'm here to offer continuous support and direction. I'll help you understand the prerequisites and navigate the process, enhancing your chances of success.

Visa applications: Whether it's for work, study, or family-related reasons, I provide specialized guidance to help you attain your visa goals.

Immigration Court Representation: Should you face an immigration court hearing, I'm equipped to offer representation and support. With my bilingual proficiency in English and Spanish, effective communication is assured for optimal representation.
Tailored Immigration Assistance
for Your Journey
At Tinsley Immigration, my goal is to simplify the intricate immigration process for you. I offer expert advice and guidance, collaborating closely to comprehend your unique circumstances and requirements. I serve clients in both Kentucky and Mississippi and am poised to offer the necessary support in your journey through the immigration process. For top immigration services, feel free to reach out today.